BUSINESS TOURISM WITH EXOTIC VOYAGE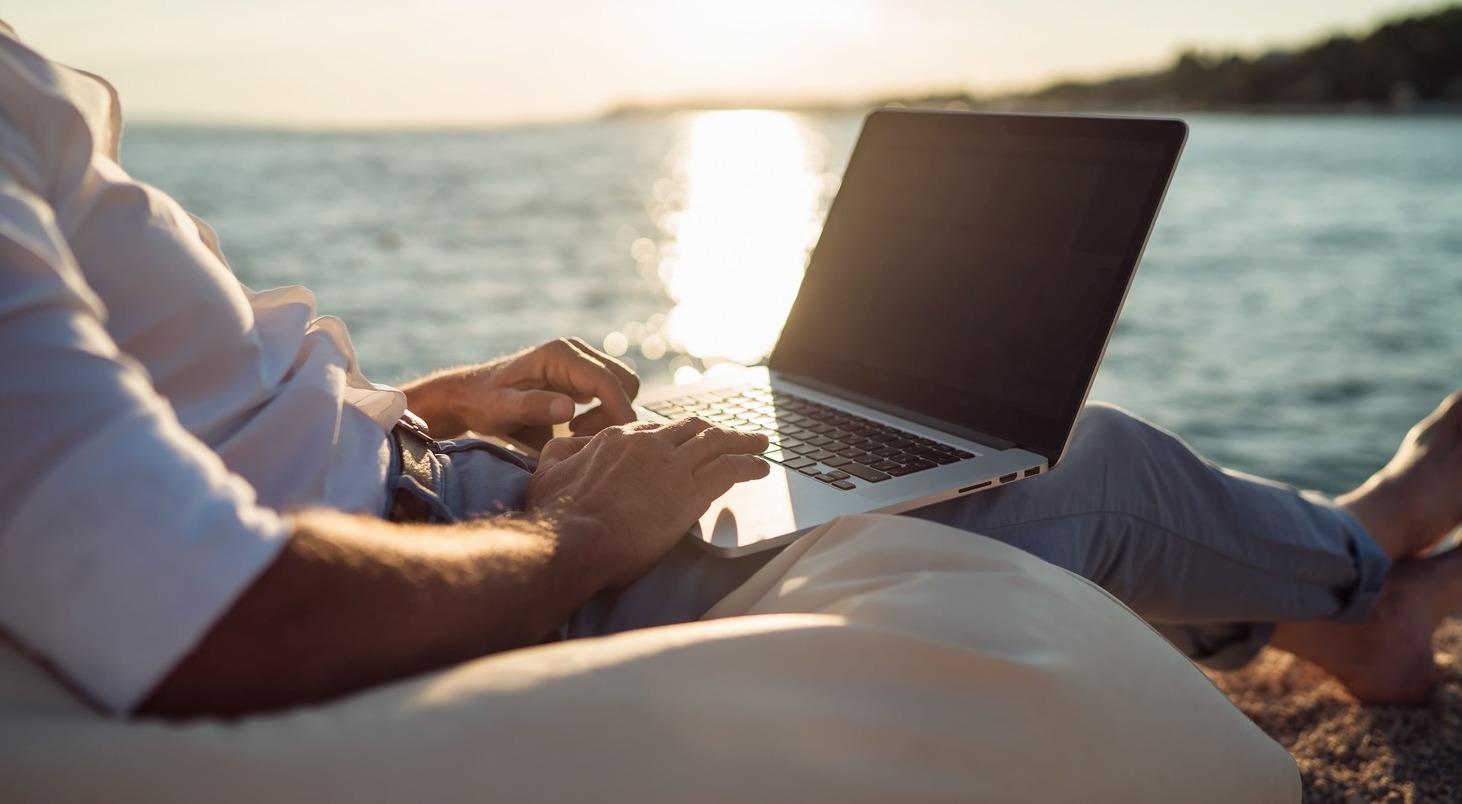 Exotic Voyage is the leading tour operator in Thailand (DMC), which was one of the first in Phuket to start working with the Russian market in 2000. At the moment, our company has extensive experience in working with tourists from Russia, Kazakhstan, Ukraine, and other CIS countries. The head office of the company is located in Phuket.
In addition to serving leisure tourists, Exotic Voyage is active in the corporate and business travel sector.
The sector of corporate and business tourism consists of four areas:
Meetings
- organization of business meetings, trainings, business seminars;
Incentives
– off-site events, off-the-rack meetings, employee incentive trips, new product introductions, or networking to rally partners around the host company;
Conferences
- organization and holding of conferences, seminars, attendance and participation in international congresses, symposiums and forums;
Exhibitions
- organization of individual or group tours to visit international exhibitions and various events.
Bangkok Art and Cultural Center
Region: Bangkok
Bangkok Art and Cultural Center is a new venue located in the city center that showcases the latest trends in the Thai art world. This is a meeting place for artists, musicians, theater and cinema figures. BACC is a center for cultural exchange, presenting the art of Thailand from ancient to modern times.
Region: Bangkok
A small theater with 600 seats, Aksra Theater is a visual feast in itself. The theater combines the latest technology in audio and stage effects with a beautiful and ornate interior in true Thai style. This makes the theater an ideal venue for seminars, performances, concerts, new product launches, film shoots, fashion shows and more. The theater is located on the 3rd floor of the King Power Downtown Complex, and is its true gem. Aksra Theater has a very high reputation and status as it is frequented by the Royal Family, high dignitaries of the kingdom, heads of state and many other famous members of society, both from Thailand and beyond.
RECOMMENDED HOTELS IN THAILAND FOR MICE